This is my website under flur.studio to present my music creations.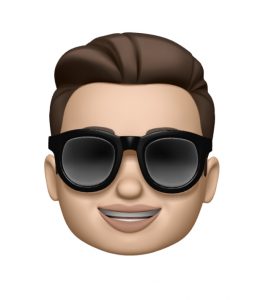 I like to work with traditional and classical music and transform them to a new and fresh style.
I also compose and create music.
Please follow me on …
Soundcloud
Hearthis.at
Youtube
The first 28 songs I created on my iPhone with GarageBand.
Since Christmas 2019 I am working with Logic Pro X.