This is my website under flur.studio to present my music creations.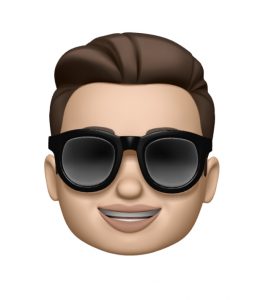 I like to work with traditional and classical music and transform them to a new and fresh style.
Furthermore I do official remixes and bootlegs of songs that have already been released.
I also compose and create my own music.
RaWu is the result of a configured auto-correction to avoid writing my full first and last name, which I use in emails every day.
Please listen to my music and follow me on …
Hearthis.at
Apple Music
Spotify
Deezer
Beatport
Youtube
SoundCloud
Facebook
The first 28 songs I created on my iPhone with GarageBand.
Since Christmas 2019 I am working with Logic Pro.
Here can you find my latest posts:
My Spotify Playlists:
If you have any questions, request, complaints, etc. please email me: rawu@flur.studio